BNP Paribas in South Korea
About BNP Paribas in South Korea
Established in South Korea since 1976 with a full banking license, BNP Paribas combines global expertise and local know how for the benefit of its customers, from large Korean and international companies to individuals.
BNP Paribas employs over 300 people in South Korea and provides banking, financing and advisory services to its local and overseas clients, including corporations, financial institutions, and institutional investors. To individuals, it provides insurance products.
In 2002, BNP Paribas strengthened its local presence by forging a strategic alliance with Shinhan Financial Group, one of the largest banking and financial groups in South Korea. BNP Paribas is one of its largest shareholders.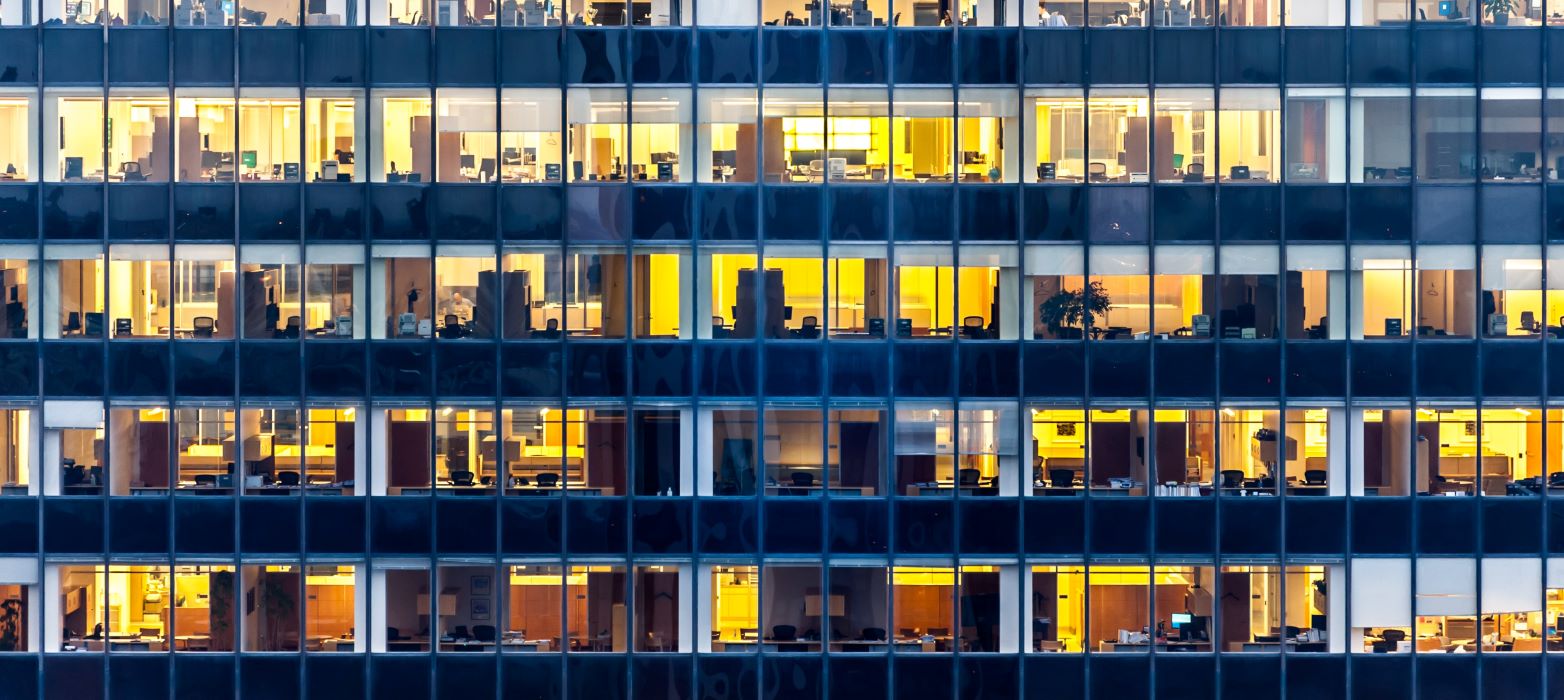 Are you a corporate or an institution seeking solutions?
Are you an individual or an institution seeking protection and savings solutions?
Insights
Learn more about our commitments